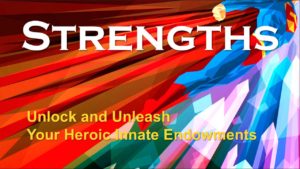 Impact the world with your unique strengths, gifts and talents.
Solutions and answers to the emotional issues we deal with.
Unpack the key chapters and core books of the Bible.
Answers, Reasons and Apologetic Insights to help Defend the Faith.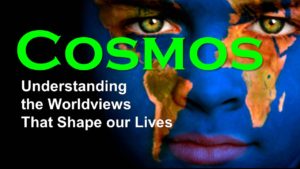 Understand and counter the Worldviews that drive our world.
Championing young warriors on their quest to manhood.