We are a warm, friendly, come-as-you-are community of authentic people. We enjoy simple things like blue skies, big smiles, family meals, and firm handshakes. We also relish inspiring music, sporting events, having fun, and honoring God in all that we do.
We are not religious, churchy, or weird—at least we try not to be—but we are passionate about our relationship with God and relish the opportunity to converse about Him. Whether you're a longstanding follower of Christ, a new Christian, a spiritual seeker, or a doubter, welcome! Bring your curiosity and questions, along with your doubts, hurts and fears, and let's meet at "the bridge."
By the way, we have named our fellowship after Jesus because He is our one and only bridge to God. While the tombs of Confucius, Buddha, and Mohammad are occupied. Jesus's tomb is still empty. Only Jesus died for our sins, rose from the dead and lives to offer us eternal life. Jesus, alone, is the one name (Acts 4:12), the one way (John 14:6), and the one mediator (1 Timothy 2:5) between each of us and our Heavenly Father.
Ready to cross over to a fresh new, inspiring place? Come join us at "the bridge".
It's always hard to sum up an entire enterprise in a few words, but here are some of our core values, our mission, and our vision at "The Bridge".
Our Values Include:
Strong, Intelligent, Biblical Teaching

Fearless Teach-N-Talk Conversation

Short Meaningful Contemporary Worship

Family-Integrated Services that include Youth

Fun, Encouraging Experiences for Children

Radical Welcoming Hospitality

Focused Emphasis on Building Manly Men

Vibrant Relational Culture and Community
Our Mission: We are Bridge-builders who long to bring together:
God and People,

Head and Heart,

Grace and Truth.
As you know, because our sin splits and separates, it's so easy to live distant, detached lives. To combat and counter that, we value journeying together in a loving family of faith where we can reconnect, renew, and restore life the way it was intended to be—healthy, happy and whole.
Our Vision: We desire to build bridges in a way that is:
Gospel-loving,

Bible-believing,

Christ-centered,

Spirit-empowered, and

Relationship-focused.
Our Pastor and Leadership Team
The Bridge is a come-as-you-are community of everyday, real folks governed by a team of servant leaders and led by our hometown pastor–Dave White.
Since graduating from Hart High and UCLA, Dave has invested his life serving others through a number of enterprises.
Dave brings the leadership experience that comes from being an NCAA Lead Basketball Referee, CEO, Business Owner, and Founder of his own non-profit.

He brings the cultural wisdom that comes from traveling 60 countries of the world, living in four nations, being an International Life Coach, and earning a Ph.D.

He brings spiritual insights that come from years as a Missionary, Recovery Counselor, Hospital Chaplain, Christian University Teacher, and Pastoral Shepherd.

He brings the relational warmth that comes from being happily married 30 years, enjoying five grown kids, playing with his Dachshund puppies Bo and Blu, and journeying with a band of loyal friends.
Dave's one of us–a friendly, normal, approachable guy. He loves skimming good books, watching historical documentaries, working out at the gym, and following the Olympic movement.
We think Dave is the best teacher in our valley—smart, practical, and inspiring. Come join our fellowship and make our entire team even better.

Circle up with other men for food, fellowship and straight talk.
Contact: Greg Dunn (

greg@thebridgescv.com)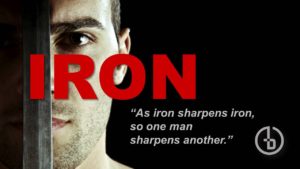 Open forum for warriors eager to be sharpened for battle.
Contact: Dr. Dave White (

dave@drdavewhite.com)
Saturday morning time for building, bonding and breakfast.
Contact: Greg Dunn (

greg@thebridgescv.com)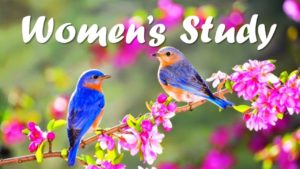 Read, study, learn and grow in a word-centered circle of women.
Contact: Maureen (

maureen.vaccaro@apteklabs.com)
Women's-Only open forum for sharing and caring together.
Contact: Dr. Dave White (

dave@drdavewhite.com)
Coed Forum cultivating marriages to grow, bloom, and thrive.
Contact: TBD
Clean, safe, playful, and inspiring classes for all young kids.
Contact: TBD
Family-focused Sunday mornings with cool age-targeted activities.
Contact: TBD
Spring & Summer Opportunities
Prepare for Easter with a special Passion Week Sunday.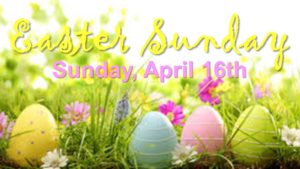 Join us for a special celebration service honoring our risen Lord

.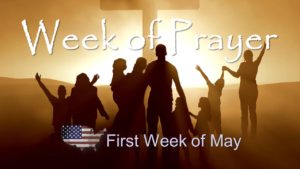 Special prayer emphasis all week, with the National Day of Prayer

.
Join us in honoring the beautiful women in our lives

.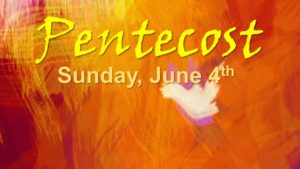 A Chocolate-Milk-Sunday celebrating the Spirit in our lives

.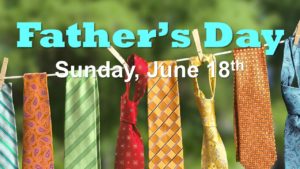 Join us in affirming the men in our lives on this manly Father's Day

.
Fall & Winter Opportunities
A Red-White-and-Blue Summer Evening slated for food and fun

.
Kickoff Fall with family, friends and a pancake breakfast

.
Affirming our Protestant heritage on this 500 year anniversary

.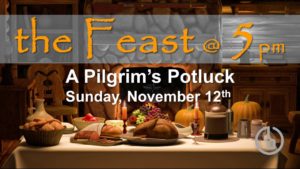 An annual pilgrim's potluck for the family to feast and give thanks.

Contact: Belinda Dexter (belindadexter@gmail.com)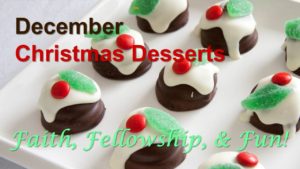 Celebrate the season at one of our festive family-hosted desserts.
Contact: Anie Hakim (anie.hakim@outlook.com)
A holiday highlight.'Light the Night' with family-and-friends.

Contact: Joel Dignadice (

joel@thebridgescv.com)
Ring in the New Year with a fresh resolution to serve God.
A super Sunday collecting cans of soup for local food banks

.
Cookies and clovers make this tea-time a special Saturday social

.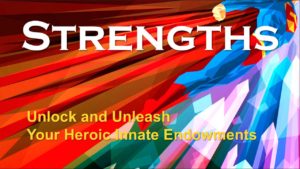 Impact the world with your unique strengths, gifts and talents.
Solutions and answers to the emotional issues we deal with.
Unpack the key chapters and core books of the Bible.
Answers, Reasons and Apologetic Insights to help Defend the Faith.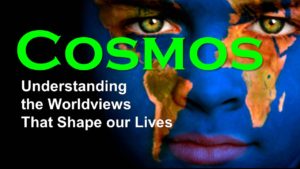 Understand and counter the Worldviews that drive our world.
Championing young warriors on their quest to manhood.
We remember our Savior with bread and wine every first Sunday.
Christen your relationship with Christ by immersion in the water.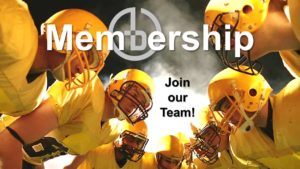 We are a body of believers and members of one another.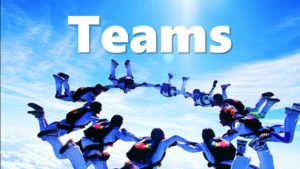 Give to others by serving on one of many teams. Make a difference!.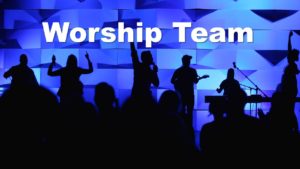 Help facilitate vibrant, meaningful, word-&-spirit worship.
There is success in an abundance of advisors.
Join us for our Sunday gathering @ 10:00 am.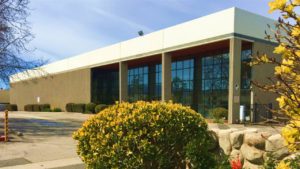 24955 Avenue Kearny, Valencia, CA 91355
Here's where you'll find us