Spring & Summer Opportunities
Prepare for Easter with a special Passion Week Sunday.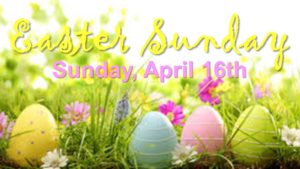 Join us for a special celebration service honoring our risen Lord

.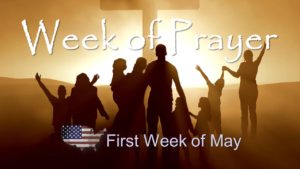 Special prayer emphasis all week, with the National Day of Prayer

.
Join us in honoring the beautiful women in our lives

.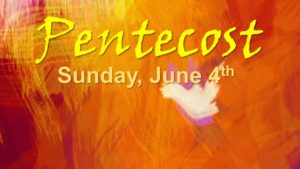 A Chocolate-Milk-Sunday celebrating the Spirit in our lives

.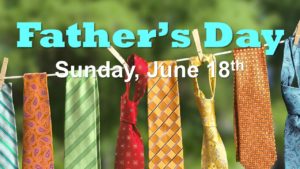 Join us in affirming the men in our lives on this manly Father's Day

.