Fall & Winter Opportunities
A Red-White-and-Blue Summer Evening slated for food and fun

.
Kickoff Fall with family, friends and a pancake breakfast

.
Affirming our Protestant heritage on this 500 year anniversary

.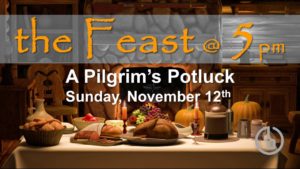 An annual pilgrim's potluck for the family to feast and give thanks.

Contact: Belinda Dexter (belindadexter@gmail.com)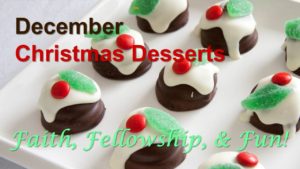 Celebrate the season at one of our festive family-hosted desserts.
Contact: Anie Hakim (anie.hakim@outlook.com)
A holiday highlight.'Light the Night' with family-and-friends.

Contact: Joel Dignadice (

joel@thebridgescv.com)
Ring in the New Year with a fresh resolution to serve God.
A super Sunday collecting cans of soup for local food banks

.
Cookies and clovers make this tea-time a special Saturday social

.